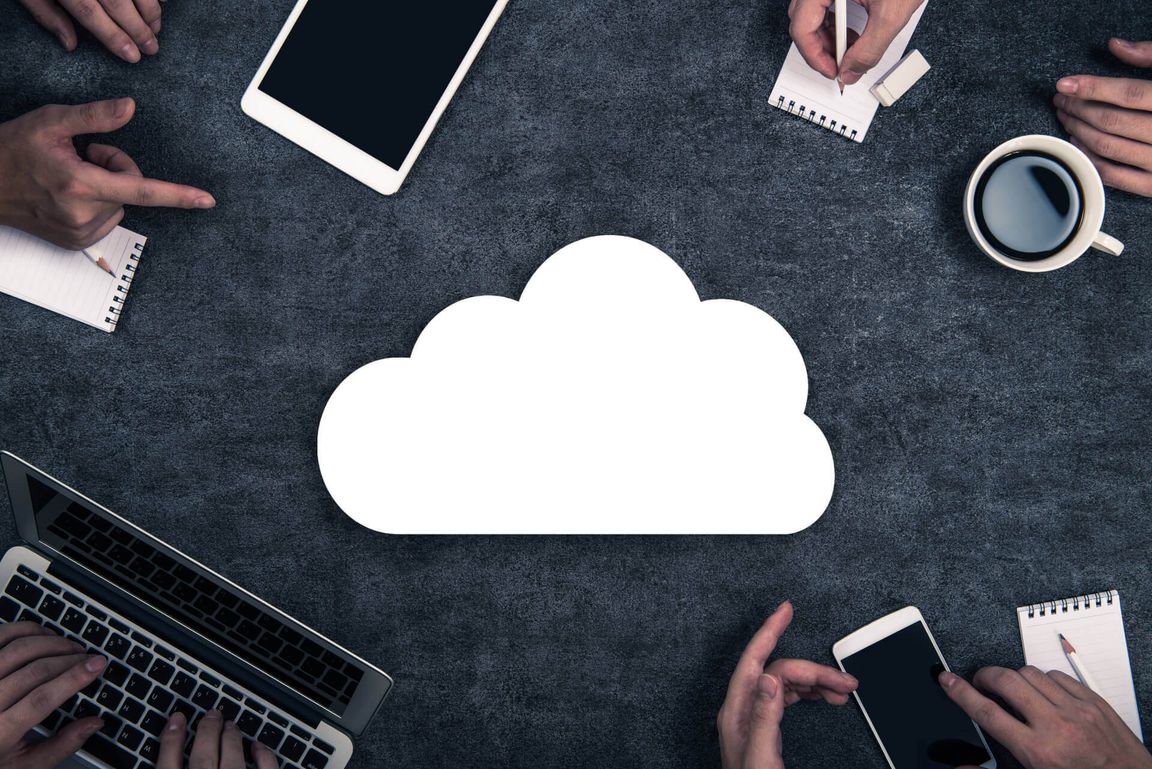 Cloud Platforms
Want to optimize your business processes and productivity? Implementing a Cloud solution in your business allows you to improve your overall performance.
The cloud-based solutions, known as "Cloud Computing" allow you to have your data always at hand, stored on a remote server and available via various devices.
Cloud platforms offer several benefits:
Reduced storage costs
Improved risk management
Increased business agility
Increased income
Cloud Solutions
Amazon Web Services
Creating and customizing tools that meet your specific needs allows you to use Amazon web optimally. Whether for a public site or an internal management application, optimizing your processes increases your productivity.
G Suite
Benefiting from efficient technologies and adapted to the latest developments in the field of messaging, collaboration and communications facilitates exchanges. The G Suite is packed with opportunities to interact effectively.
Twilio
Engaging customers is key to increasing your sales. Twilio allows you to make and receive phone calls, send and receive text messages, automatically and scheduled.
Contact us